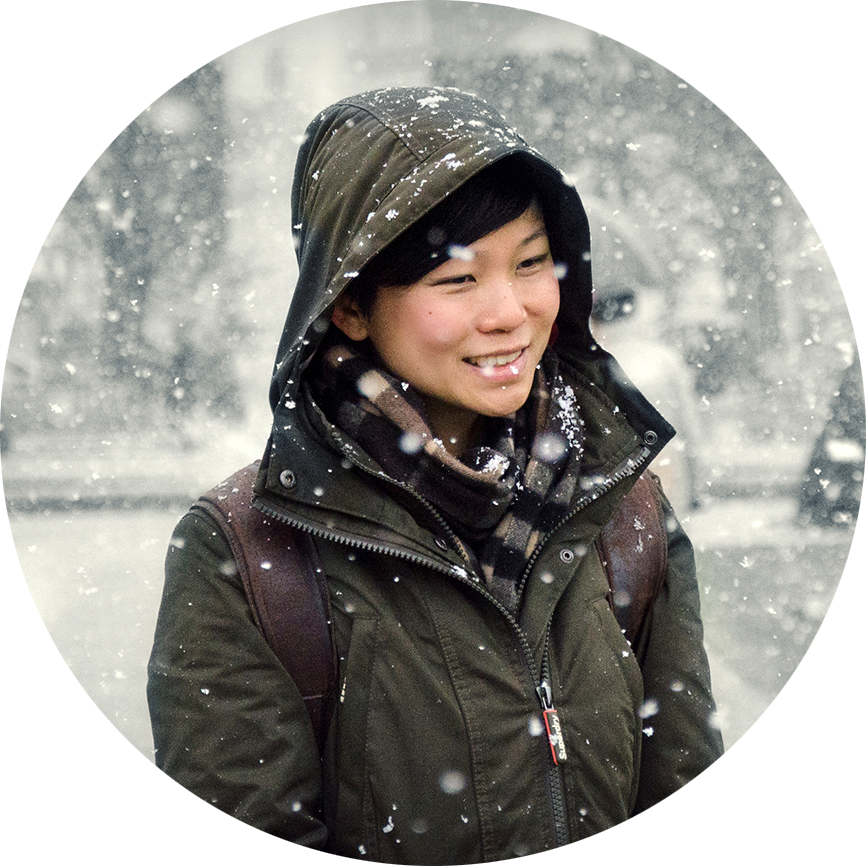 Hello. My name is Wendy. I take photographs. I take photos because I believe you can create your life through images. Memories are malleable … and a photograph, well a photograph is a million wonderful possibilities.
I love to capture the authentic and the often missed. An observer by nature, I tend to quietly seek beauty in the ordinary and to give life to what may otherwise be forgotten. Photography for me is a journey and being behind the lens opens up world after world of magic and inspiration. When I am photographing, I am joyful and creative, classical yet adventurous. I hope that you can see this energy translate into the work that I do, whether it is for myself, or for you.
My passion is travel and it combines well with my other love of photography. I dream about the two all the time and fulfill my dreams whenever I can.
I was born in Singapore but live in Melbourne, Australia. I have two dogs who are the loves of my life and remind me everyday that there is always a moment to remember.